HTML Layer
HTML Layer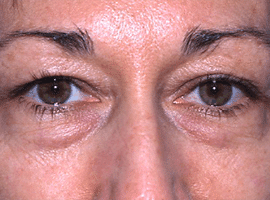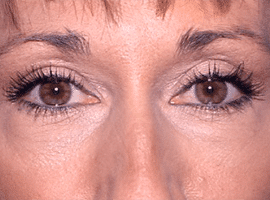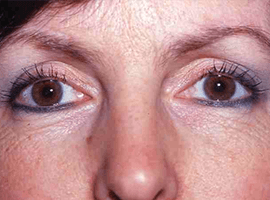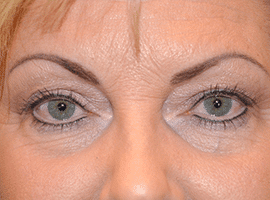 HTML Layer
HTML Layer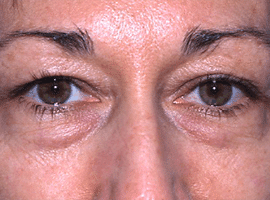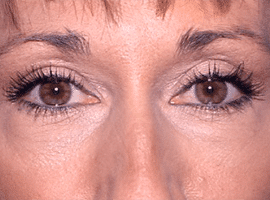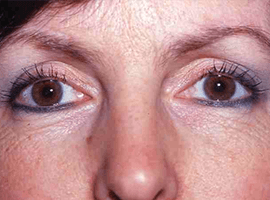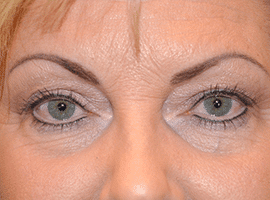 HTML Layer
HTML Layer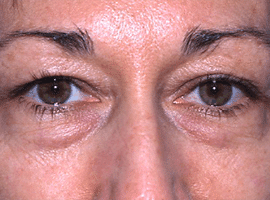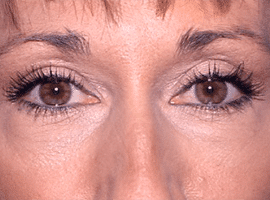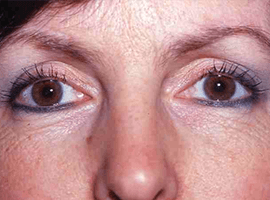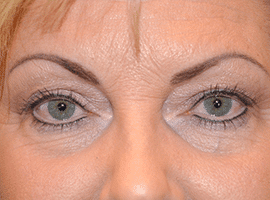 HTML Layer
HTML Layer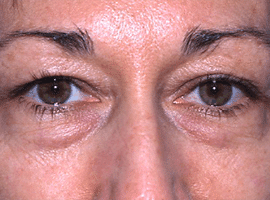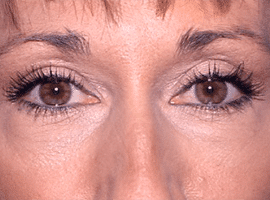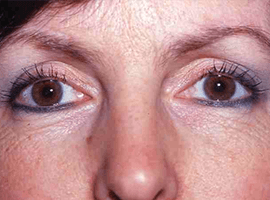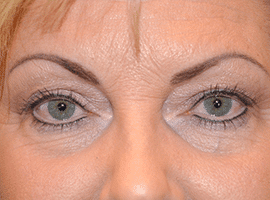 All photos are displayed with the consent of the individuals depicted.
What is Facial Cosmetic Surgery?
Facial Cosmetic Surgery is surgery performed to enhance visual appearance of the facial structures and features. It is often performed to give a more youthful appearance. Common procedures include chin and cheek implants, lip enhancement, lip lift, face and neck liposuction, facelifts (rhytidectomy), eyelid lifts (blepharoplasty), brow and forehead lift, laser skin resurfacing, cosmetic surgery of protruding ears, and procedures to correct facial wrinkles. Non-surgical treatments include Botox® and dermal fillers, Kybella®.
Facial reconstruction is surgery to reconstruct facial defects in the skin or bone structure of the face as a result of prior surgery, injury, or disease.
Facial Cosmetic Surgery
Our practice provides a wide variety of cosmetic facial procedures. Many of these procedures represent new advancements in medical devices and biomaterials. Most procedures are minimally invasive and can be performed in our office, using local anesthesia and/or intravenous sedation. Some surgeries may require outpatient hospital or same day surgery center usage.
Facial Cosmetic Surgery Procedures
Select a cosmetic surgery procedure below for more information:
Interesting Facts about Facial Cosmetic Surgery
People are having cosmetic surgery at a younger age. The average age of a facelift patient in 1975 was 62. The average facelift patient today is 48 years old.
As the baby boomers turn 50 at a rate of 11,000 per day, many people are interested in improving their appearance but do not need comprehensive surgery such as face lift procedures. Additionally, many seniors cannot tolerate such a surgical procedure. For these people, there are alternative cosmetic procedures that can greatly improve their appearance without extended recovery and time away from work.