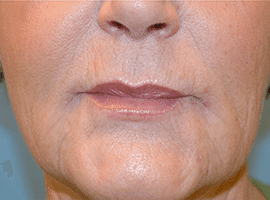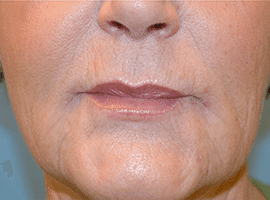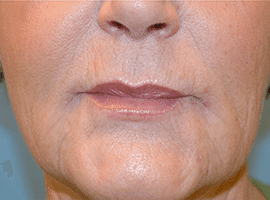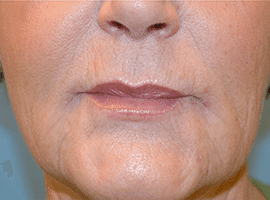 All photos are displayed with the consent of the individuals depicted.
What are Non-Surgical Services?
Dr. Joseph provides many Non-Surgical Services for common facial problems.  These include quick and pain free options to erase wrinkles and creases, eliminate tear troughs (bags under the eyes), and non-surgical treatment for lip enhancement.  We use the latest and safest products for facial rejuvenation and to dissolve fat under the chin.  Finally, we offer laser skin resurfacing, and many other skin care products and eyelash enhancements.
Non Surgical Services
We offer a complete non-surgical plan for a more youthful look. Many of the steps take only minutes to perform and require little or no recovery time. They may be done as stand alone procedures or as part of a comprehensive treatment plan.
Non Surgical Services Include: