Before and After Photos and Case Studies
Before and after photos of actual patients of Dr. Joseph. To learn about what procedures were performed, and view enlarged images, please select a patient below.
All photos are displayed with the consent of the patient.
"Dr. Joseph and his staff are absolutely wonderful. Everyone is extremely friendly, the office is beautiful and he does great work. I love this place!"
"I Love going to see Dr. Joseph & his staff! I have had Botox & fillers. I appreciate his attention to detail. When I leave I feel beautiful & uplifted."
"Dr. Joseph is without a doubt THE BEST! He is extremely detail oriented and makes you feel relaxed and comfortable in the process."
I have been a patient of Dr. Joseph for a number of years, and have been "so impressed with him and his wonderful staff." "I recently had a neck lift, and I couldn't be happier! I am 71, and had that awful "turkey neck!" Dr.Joseph did such a super job- I am over the moon!
"Dr. Joseph and his team are great. They remember you and provide realistic expectations. I have had several procedures done and all have turned out better than expected.  He is a kind, courteous, physician and artist."
"I was fortunate to have Dr. Joseph perform my eyelid surgery and laser resurfacing. My experience was awesome. He is a caring doctor with a bedside manner that helps you relax and is rarely see in the medical profession."
"I tried other doctors, but none are as caring and professional as Dr. Joseph.  He and his staff are courteous, responsive and extremely professional. I have recommended him to friends, who have also been extremely pleased."
"I live in St. Petersburg and have seen Dr. Joseph for the past three years.  My results consistently exceed my expectations. His staff is professional and sincerely caring."
"I have gone to Dr. Joseph for almost 10 years for fillers and Botox. Each time he discusses and suggests, and keeps my expectations reasonable. He and his entire staff are professional, caring, and courteous."
"Thank you SO much for what you have done for my girl!!! "
"I had the MOST positive and PAINFREE experience. I was petrified to have my wisdom teeth taken out. I cannot say enough GREAT comments about Dr. Joseph and his staff. He's kind, wonderful "chair side manner". He genuinely cares for his patients. If you are in need of a oral surgeon, Dr. Joseph is the best."
"Dr. Joseph has gone above and beyond expectations. I have had several procedures done by him and would trust no one else. He has an excellent bedside manner. He always called to check on how I'm recovering. I had a stitch that came out too soon and he graciously had me come in and fixed it on the weekend. He is a wonderful doctor and he definitely cares about his patients. His staff is also amazing and has treated us like family since day one. They even came in on their day off to help repair the stitch. Could not ask for a better doctor and staff"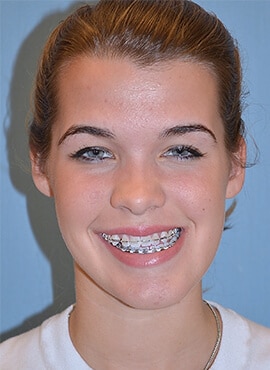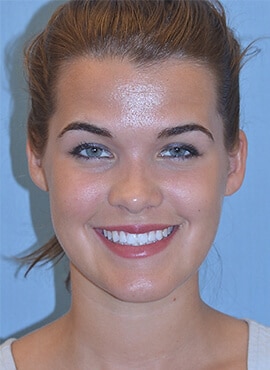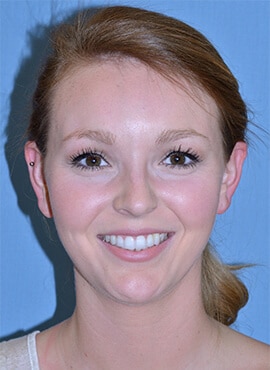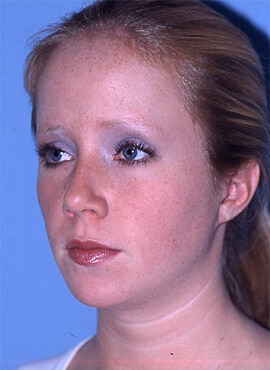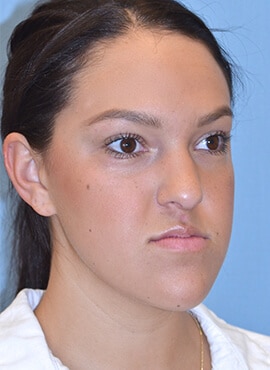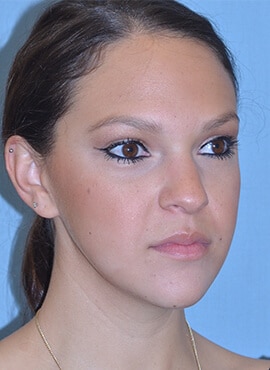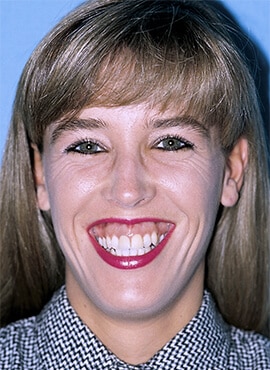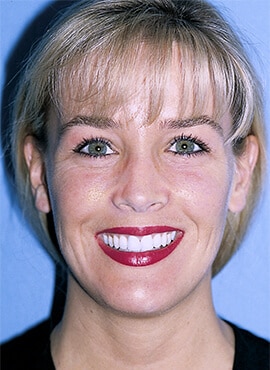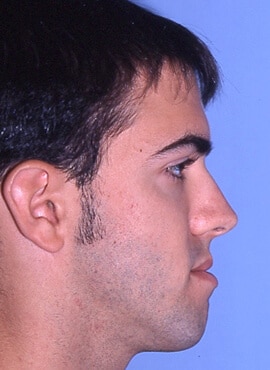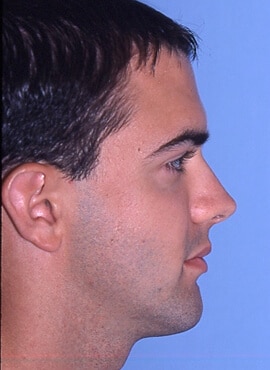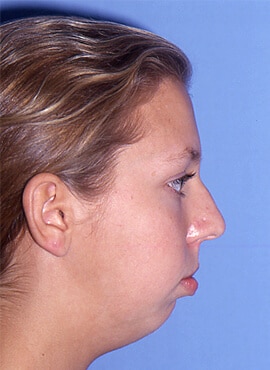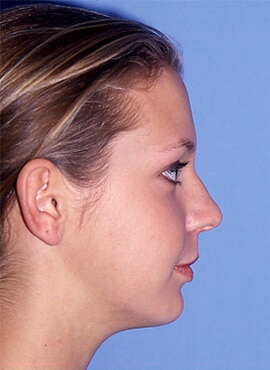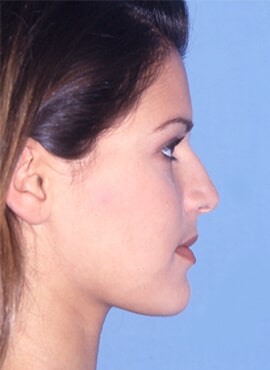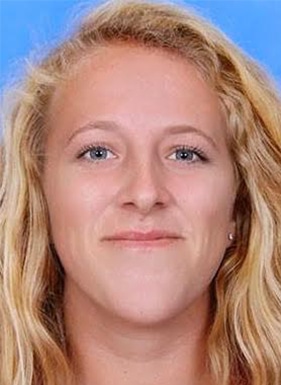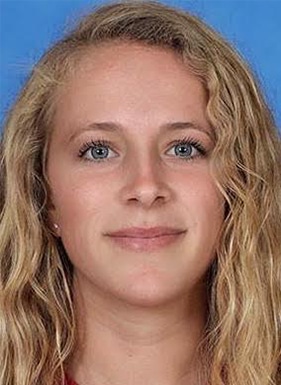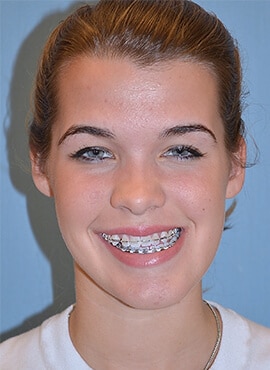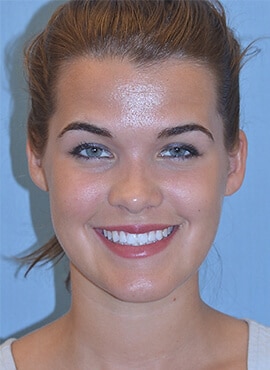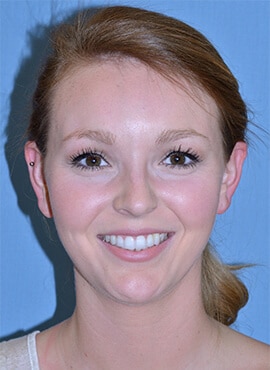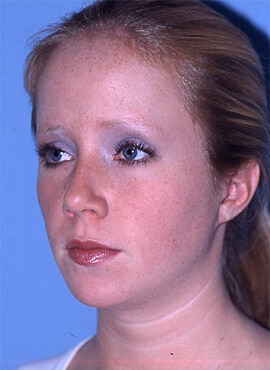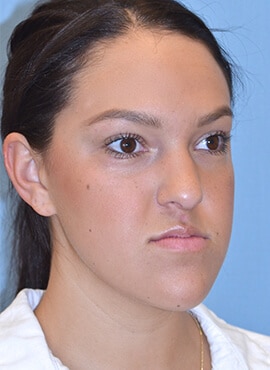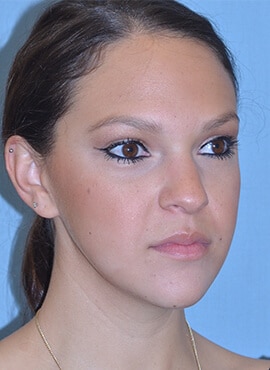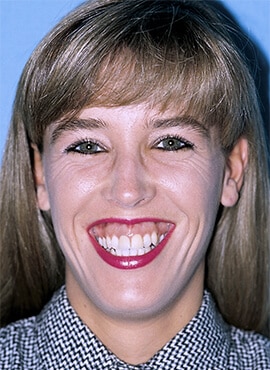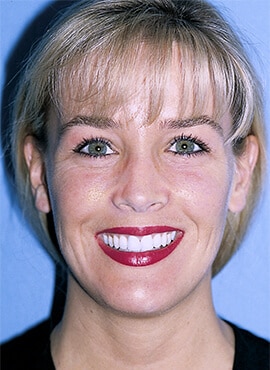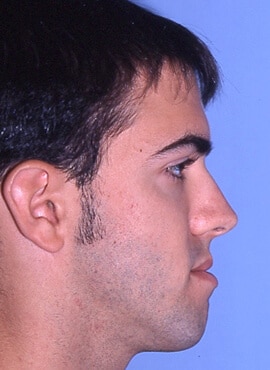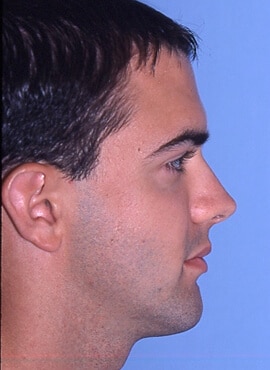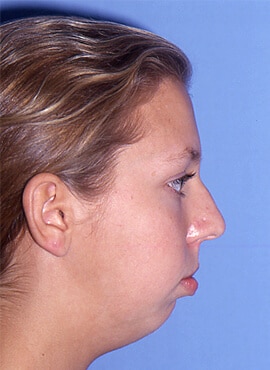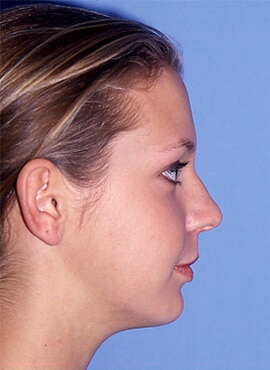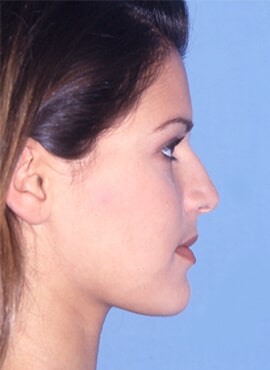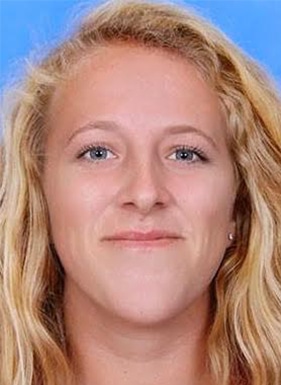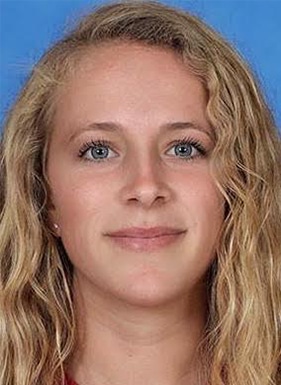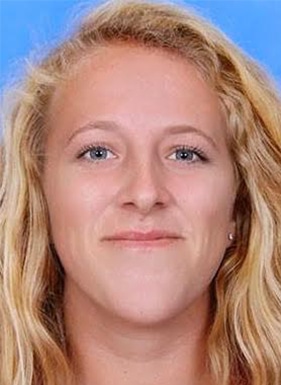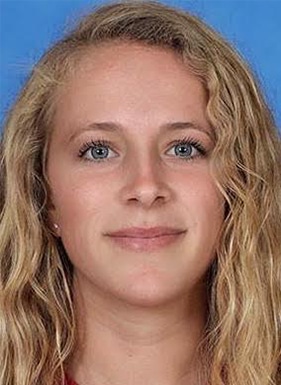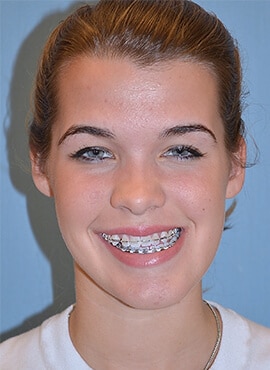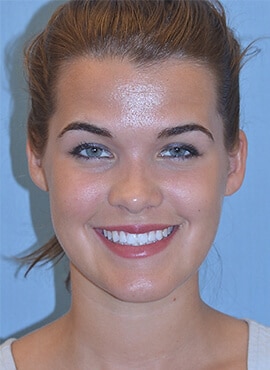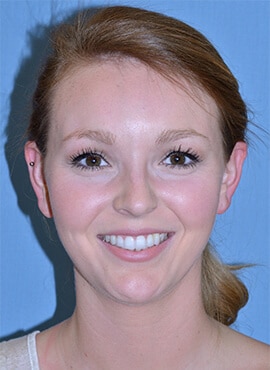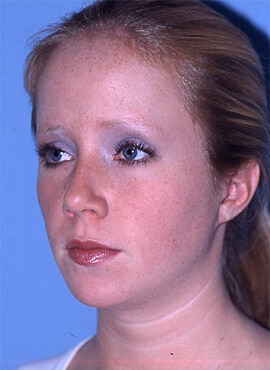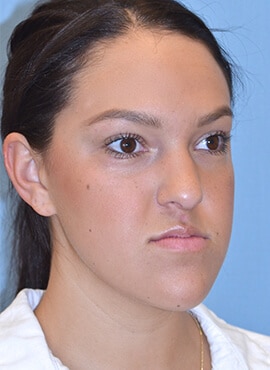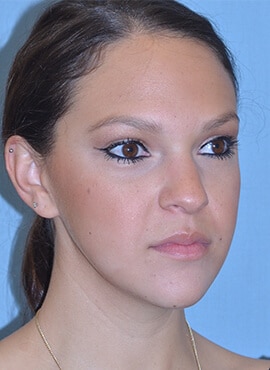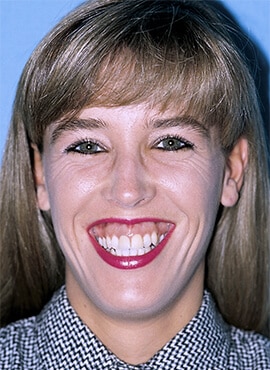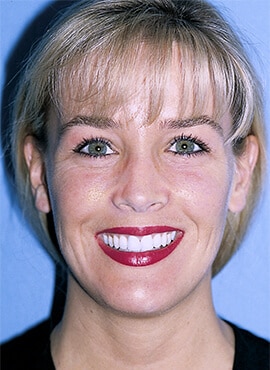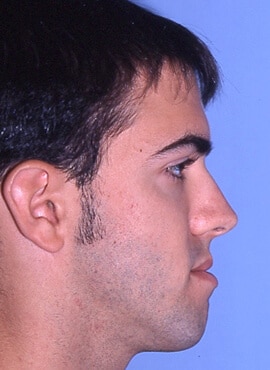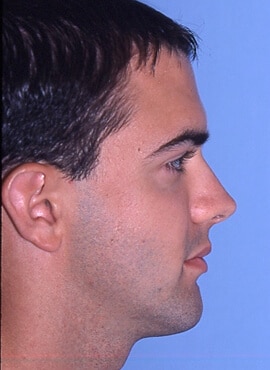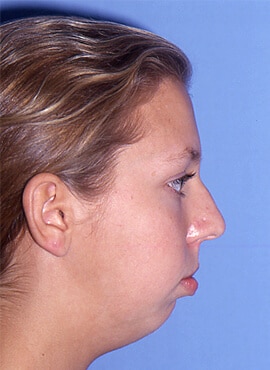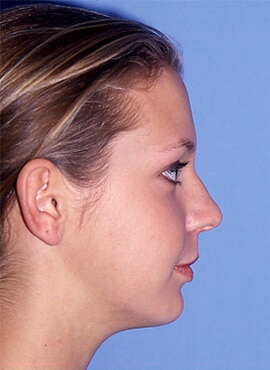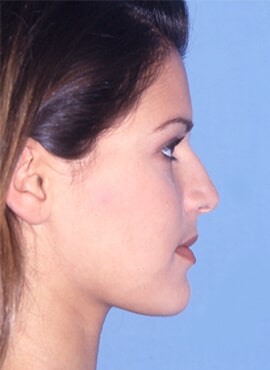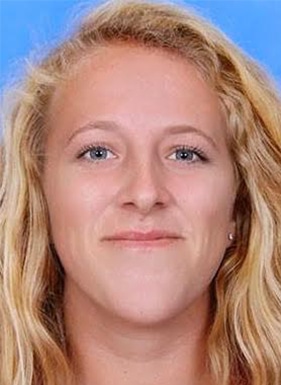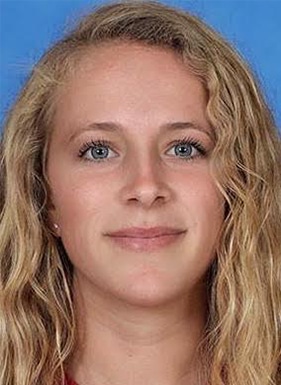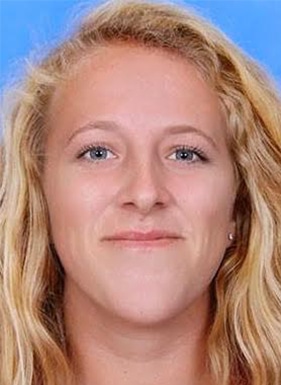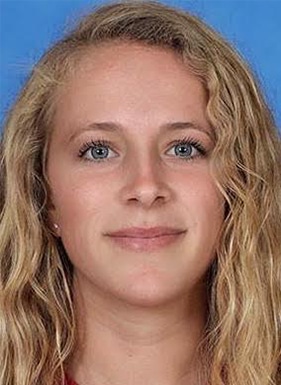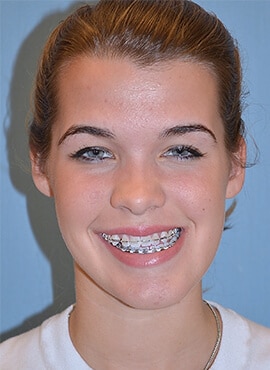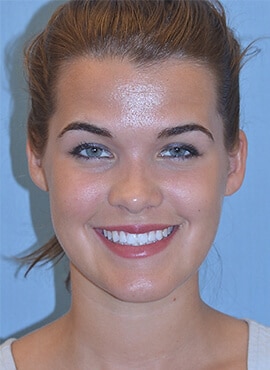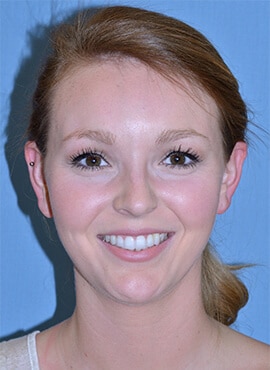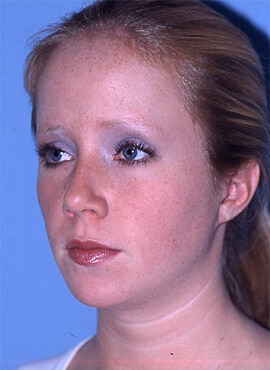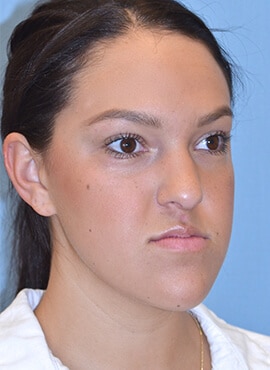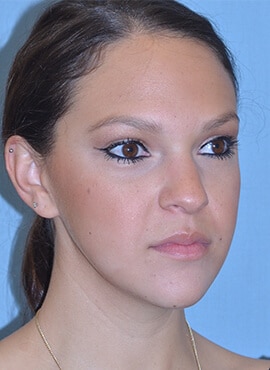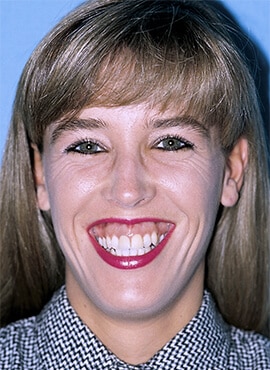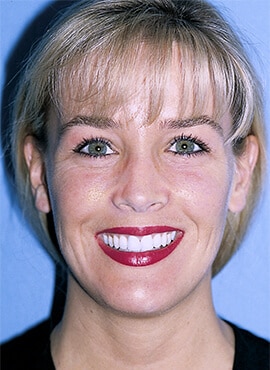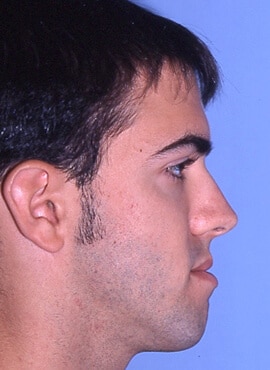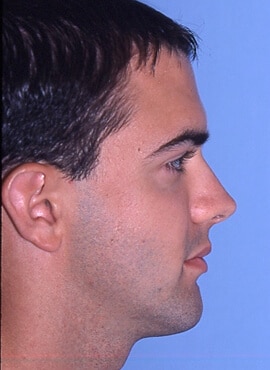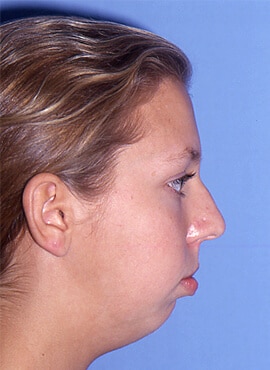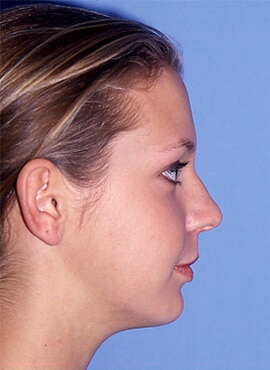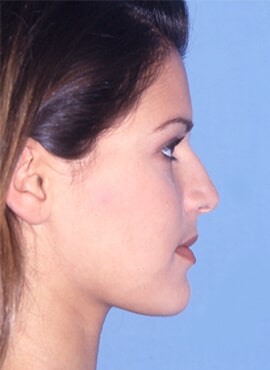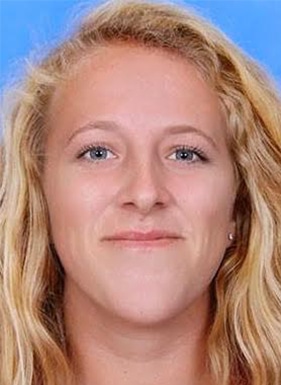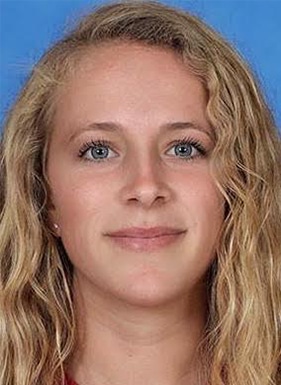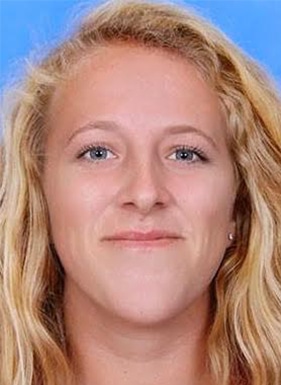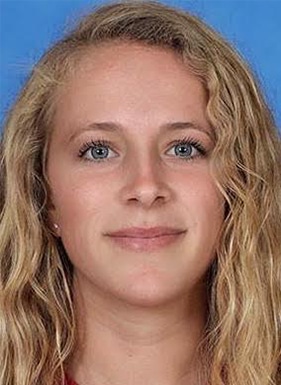 Corrective jaw surgery, or "orthognathic" surgery, is performed to correct facial skeletal and/or dental irregularities. Orthognathic surgery, not only improves a patient's smile and appearance but also their ability to chew, speak and breathe. Other benefits may include the relief of facial pain, headaches, snoring, and obstructive sleep disorders. While a patient's appearance may be dramatically enhanced as a result of surgery, corrective jaw surgery is performed primarily to correct functional problems. Before and after photos are an important part of a patient's records. Orthognathic surgery may reposition all or part of the upper jaw, lower jaw, chin, cheekbones, nasal bones as well as other facial bones.
HTML Layer
HTML Layer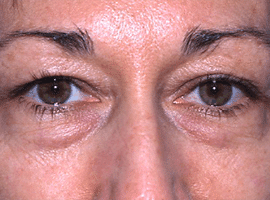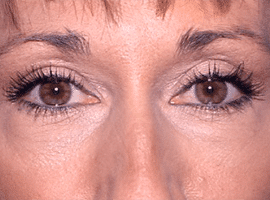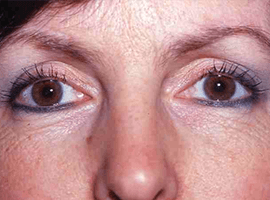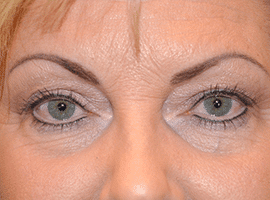 HTML Layer
HTML Layer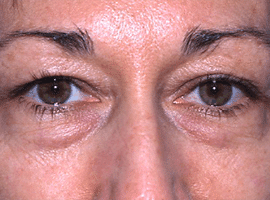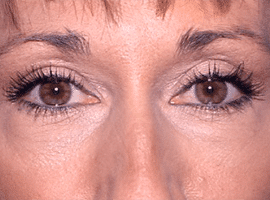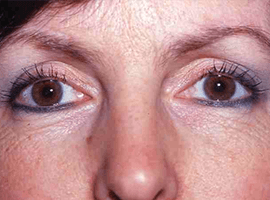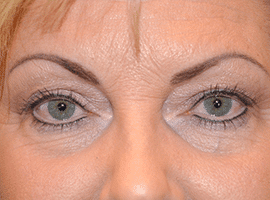 HTML Layer
HTML Layer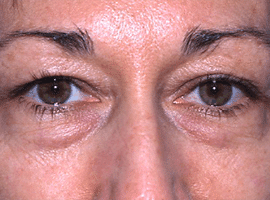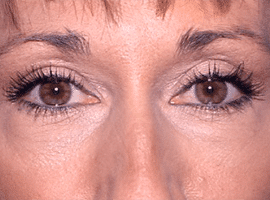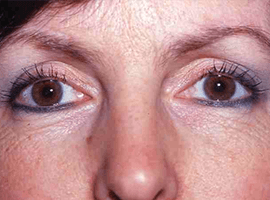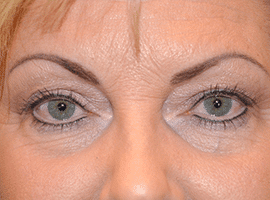 HTML Layer
HTML Layer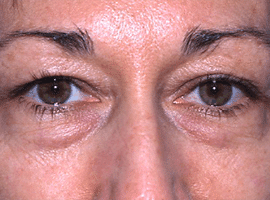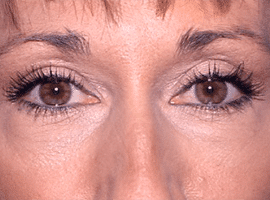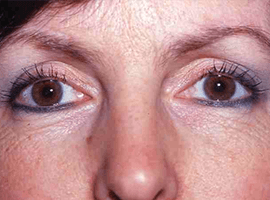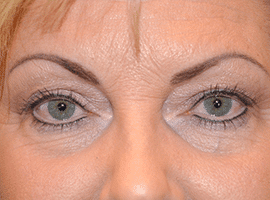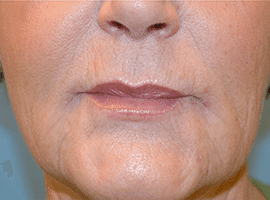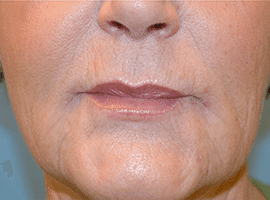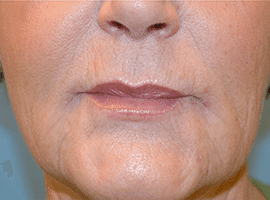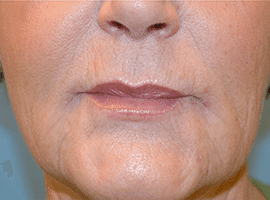 As part of our holistic approach of combining function with facial aesthetics, we also offer non-surgical services. Many of these services take only minutes to perform and may require little or no recovery time. They may be done as stand-alone procedures or as part of a comprehensive treatment plan.
Non-Surgical Services Include: BOTOX & DYSPORT, Injectable Fillers (Restylane, Restylane Lyft, Juvederm, Voluma, Volbella, and Vollure), Liquid Facelift, Tear Troughs, Laser Skin Resurfacing, Kybella, Skin Care (Neova, Procyte)
Dr. Joseph utilizes various products while performing these procedures, including: Botox Cosmetic, laser skin resurfacing, injectable fillers, and skincare products. Please select a patient below to view more information about their procedure as well as enlarged images.